Biography and Media Appearances
Dr. Michael Smith is an internationally respected Clinician, Author, Speaker, and Teacher.
 Dr. Smith practices Functional Medicine, Acupuncture, Traditional Chinese Medicine, and encourages his patients to follow an Ancestral approach to lifestyle, exercise, and diet. He has dedicated the last 25 years to the research, understanding, and treatment of Autoimmune Disease. As an Autoimmune patient, Michael is intimately aware of the devastating impact these conditions can have on your quality of life.
 Michael also teaches Meditation, Qi Gong and Breathwork internationally and online.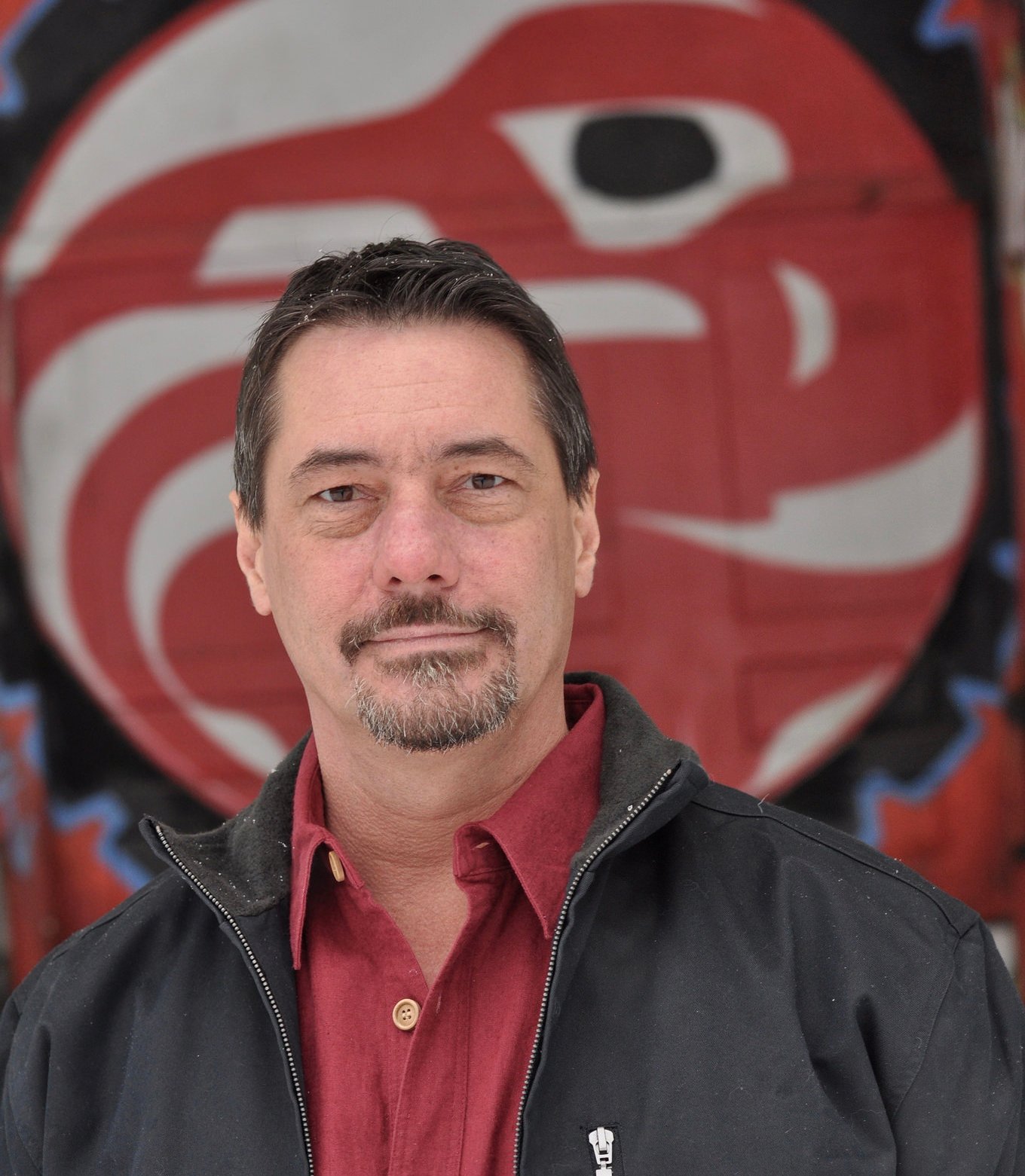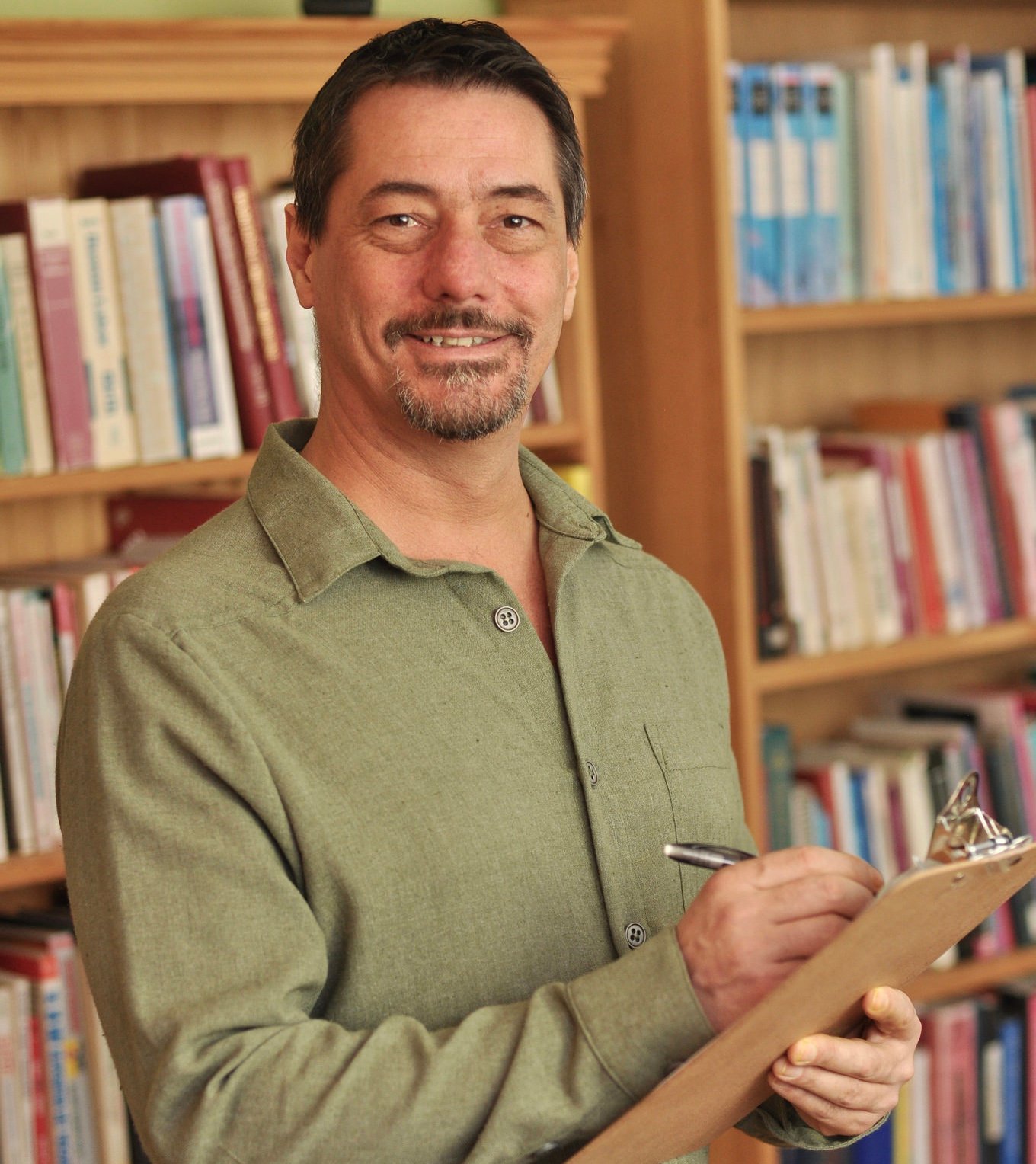 My Passionate and Playful Path
My Autoimmune journey began as a Martial Arts and Qi Gong teacher who rapidly went from a 165 pound athlete to a 114 pound critical patient in the Intensive Care Unit. I was told that I would be weak, sick and tired for the rest of my life. I wanted a second opinion and have committed most of the last three decades to learning, teaching, and practicing Integrative Medicine.
As a clinician, I get to sit with people and have meaningful, sometimes life-changing conversations – almost every day! A combination of lab-testing, modern protocols, appropriate diets, and the vast wisdom and experience of Traditional Chinese medicine allows me to be creative and individually focused.
Over the last 25 years, I have developed and refined a Four Phase Protocol to prevent and reverse most Autoimmune conditions. Each Phase stands on specific proportions of Six Pillars of Health.
Depending on where a person finds themselves on the Autoimmune Spectrum – a scale of severity and prognosis of any person's condition and their history of Early Warning Signs, anyone can individualize the Phases and Pillars to get the best results.
This well established and individualized process empowers both patients and clinicians to know exactly what to do, for how long, and what usually happens next.
I am excited and proud to share my experience and protocols with the world.
As an Author, Speaker, and Professor I  am an avid researcher and feel that I have developed a clear and effective communication style. One of the most fun, spontaneous and playful parts of my career, especially with public speaking, is creating a metaphor for a complicated process or experience.
I am a great podcast guest because I like to balance facts with humour and an on-the-spot analogy for almost any topic. I would be honoured to be a guest on your podcast, webinar, or health summit!
As an Autoimmune patient, I can personally appreciate what it is like to live with Chronic and Complex Autoimmunity. My motivation to stay on the leading edge, to experiment on myself, and to have a daily practice is primarily to live a long, playful, passionate, and meaningful life.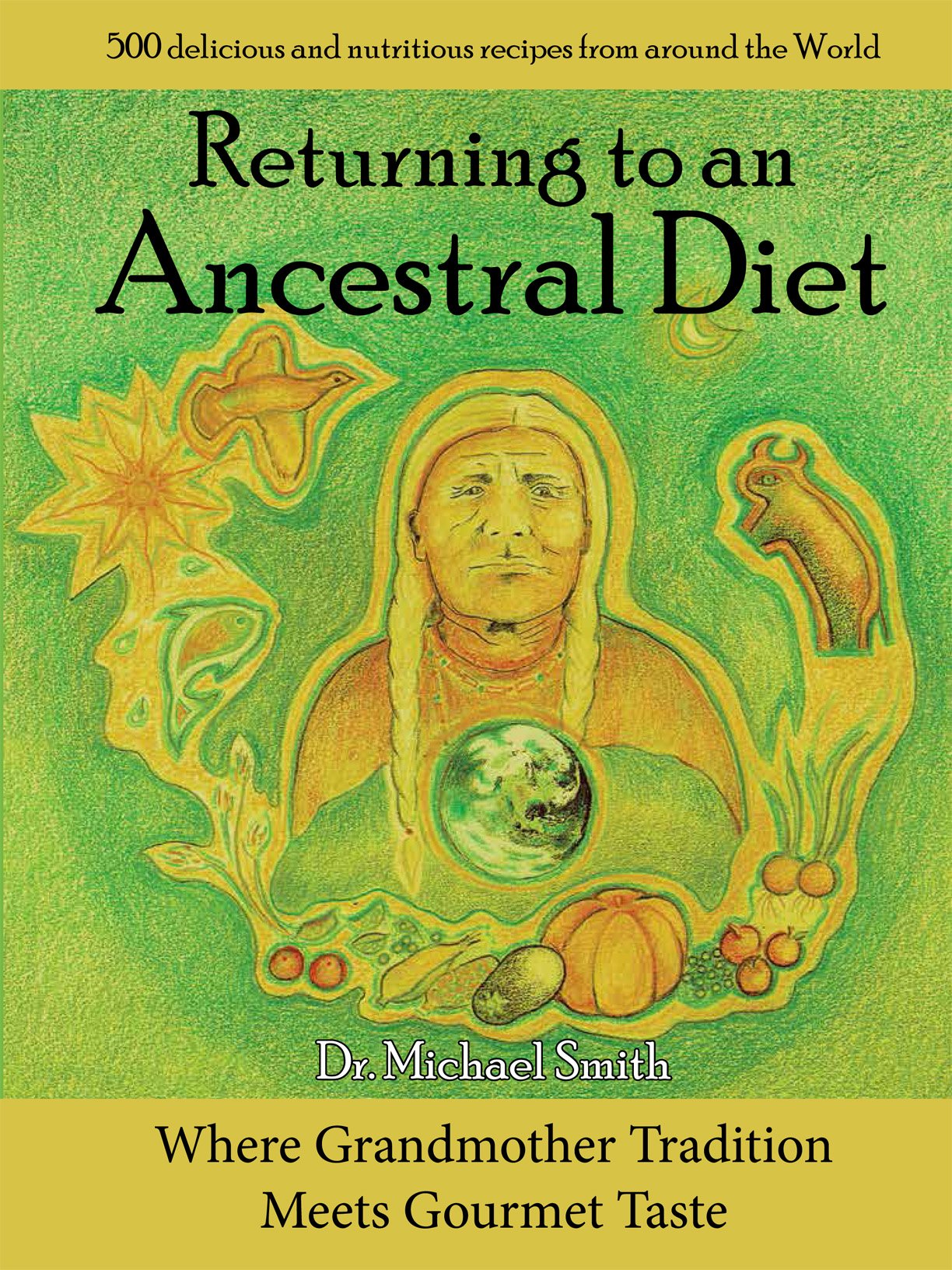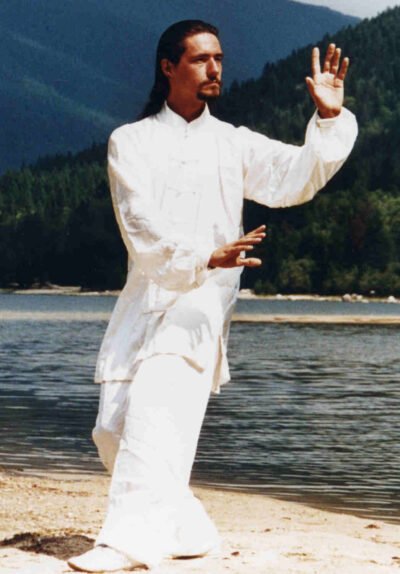 As a Qi Gong practitioner and teacher, I am convinced that Embodied Awareness, Emotional Intelligence, Neuroplasticity, Conscious Movement, Breathwork, and Meditation are just as important as an Ancestral Diet, Supplementation, and Physical Fitness.
Sharing these simple and yet profound skills is one of the most empowering and joyful aspects of my life.
 Recent Media Appearances
I am just beginning my journey toward a larger online 'presence.' I have a dedicated and responsive social media following and email list. I have appeared on or assisted with following podcasts, radio stations, social media affiliates,  and health summits.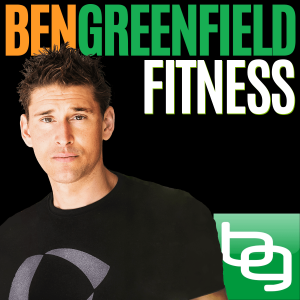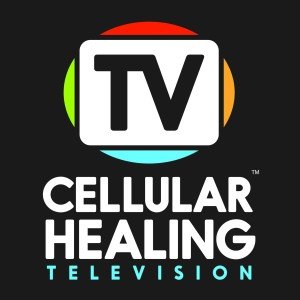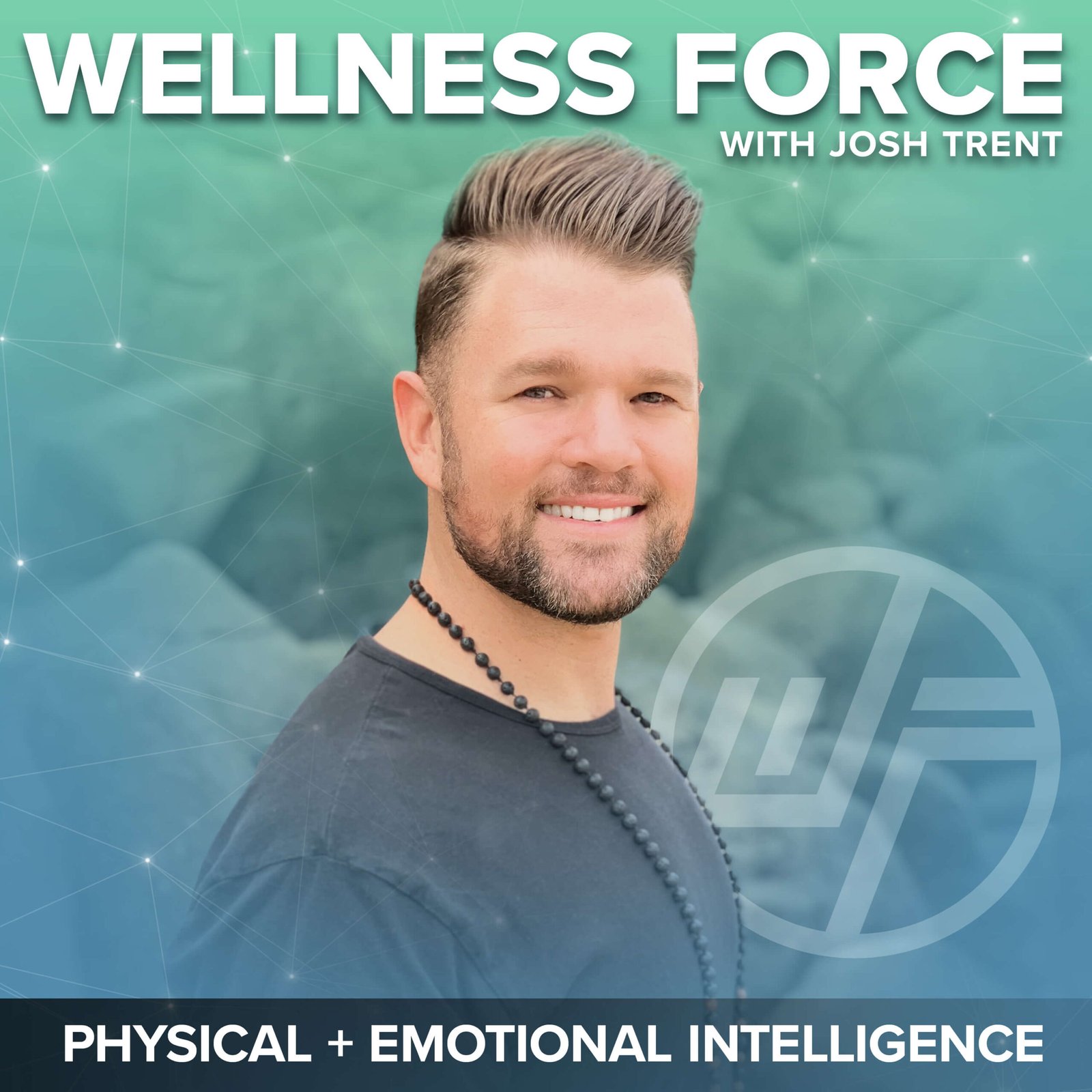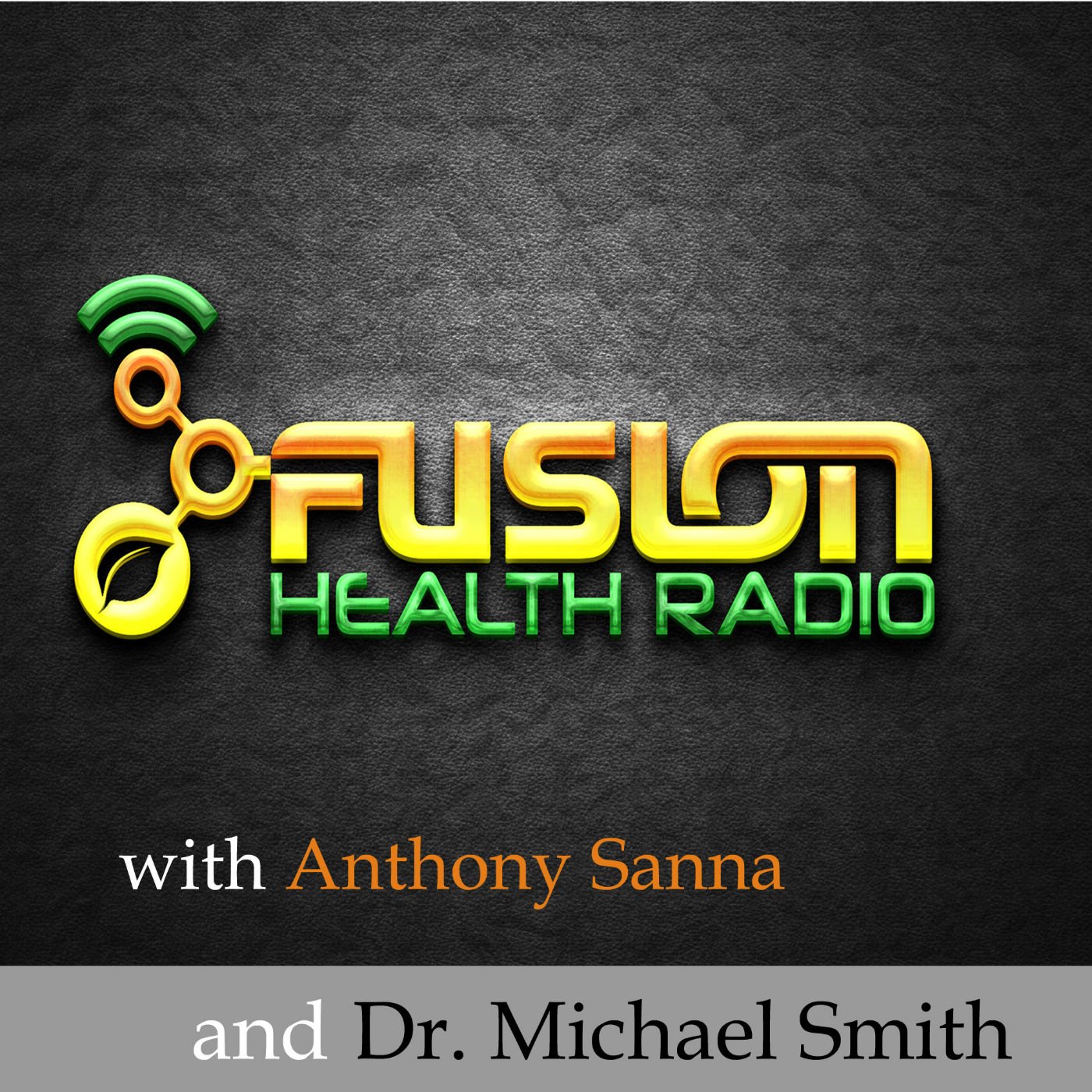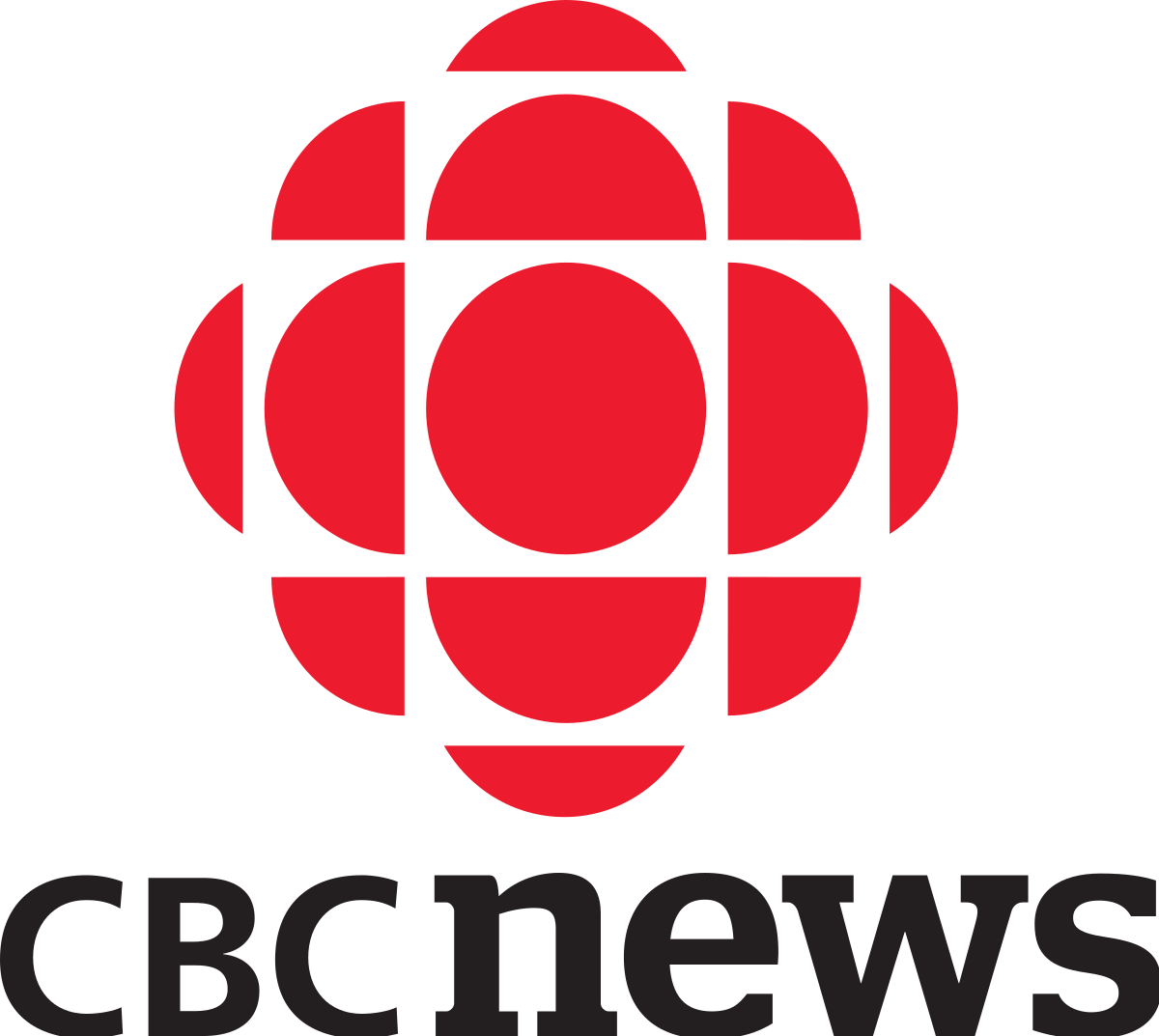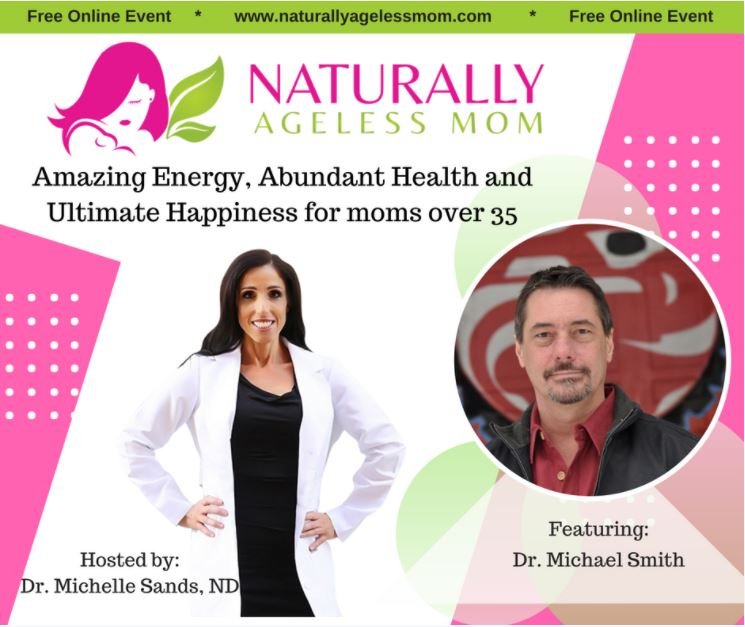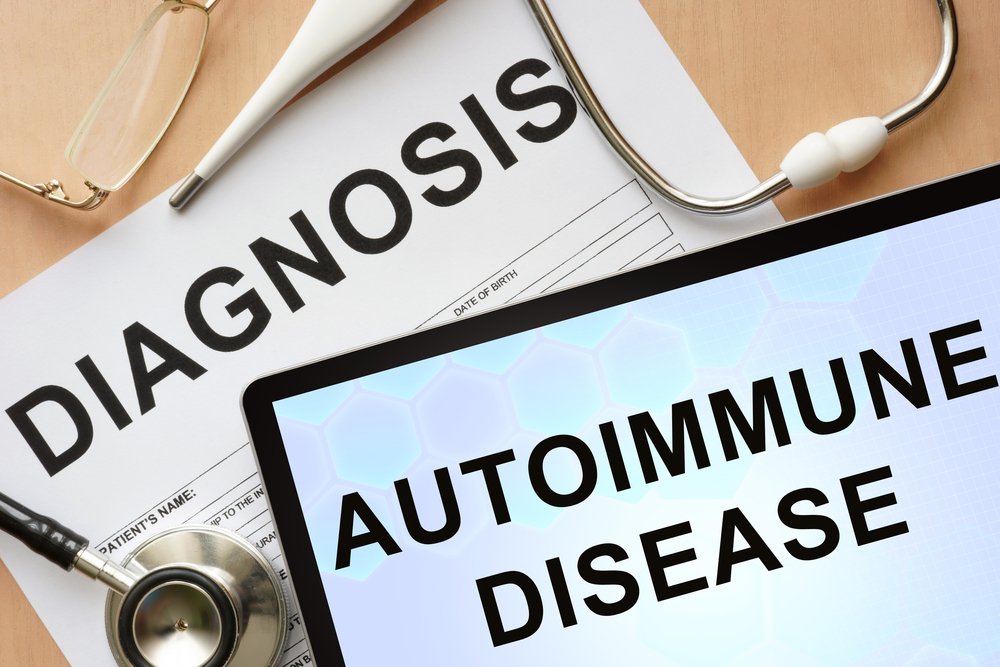 POPULAR CLINICAL CONVERSATIONS
These are the most common clinical podcast conversations and seminar topics that I share with people. I always enjoy the dance of a good 'Geek-Out' or 'Deep Dive' and speaking about individual experiences and opportunities.
The Standard AIP (Autoimmune Protocol)
The 4 Phases of the Ancestral AIP
Returning to an Ancestral Diet (Book)
 The 5 Stages of the Autoimmune Spectrum
 Autoimmunity and Medical Cannabis and CBD
 Traditional Chinese Medicine in the 21st Century
 The Vast Physiological Damage of Trauma
POPULAR MIND BODY CONVERSATIONS
These are the most common mind/body podcast conversations and seminar topics that I share with people. These subtle and experiential conversations can help people feel empowered with new perspectives and practices.
The Somatic Mindfulness Process
Trauma, Addiction, and Your Polyvagal Self
Emotional Intelligence and Your Instincts
 The Three Whys of Addiction
 Breathwork, Morning Ritual and Neuroplasticity
 The Four Branches of Breathwork
 The Science of Medical Qi Gong