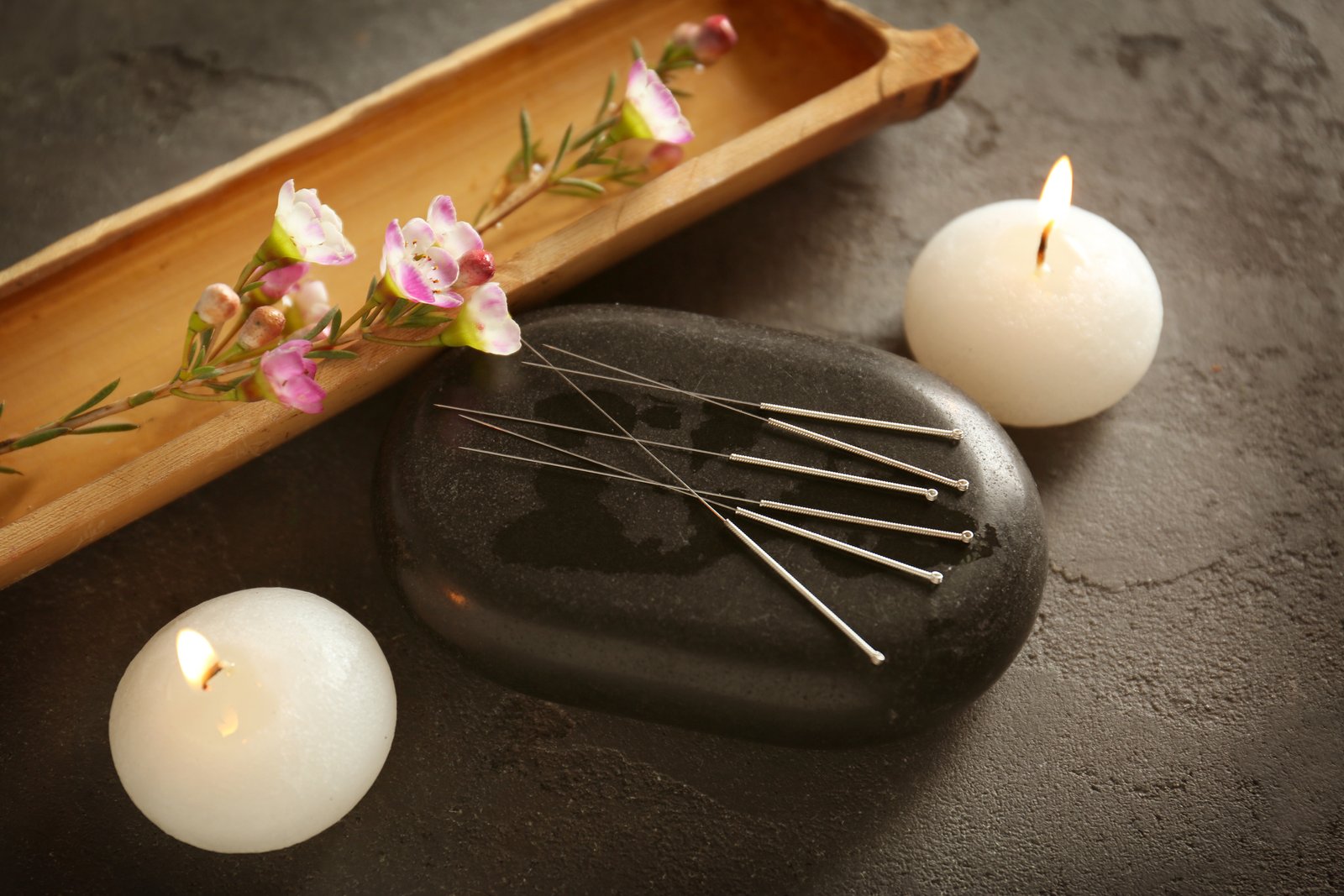 Acupuncture is one of the oldest and most effective medical procedures still practiced on Earth!
For thousands of years, people have been stimulating circulation, relieving acute and chronic pain, stabilizing metabolic disorders, invigorating the immune system as well as improving sleep and digestion with Acupuncture.
It may seem hard to believe that inserting very fine needles into your skin can do so much for your health, but leading-edge scientific research confirms that Acupuncture is effective. The World Health Organisation (WHO) has recognized acupuncture as an effective form of treatment for pain, allergies, asthma, eczema, insomnia, anxiety, depression, IBS, Migraines and 150 other conditions.
I have practiced Acupuncture for 25 years and can say with confidence that it is a VERY effective form of treatment, especially for many of the chronic illnesses that we face today.
Functional medicine is like Chinese medicine with a microscope. It is focused on the interaction of all systems and finding the root cause of a person's illness. Functional medicine is also leading medical science into the 21st century with open research, clinically proven therapeutic protocols and the most up to date lab testing available.
For any disease process to occur there has to be negative changes in one or many of the essential functions in the body. When there are systems in dysfunction there will be symptoms and any group of symptoms will eventually be diagnosed as a disease. I know of people who have gone to a regular doctor and be told that they are not sick enough to be diagnosed with anything, so they are told wait until they are sicker and then come back.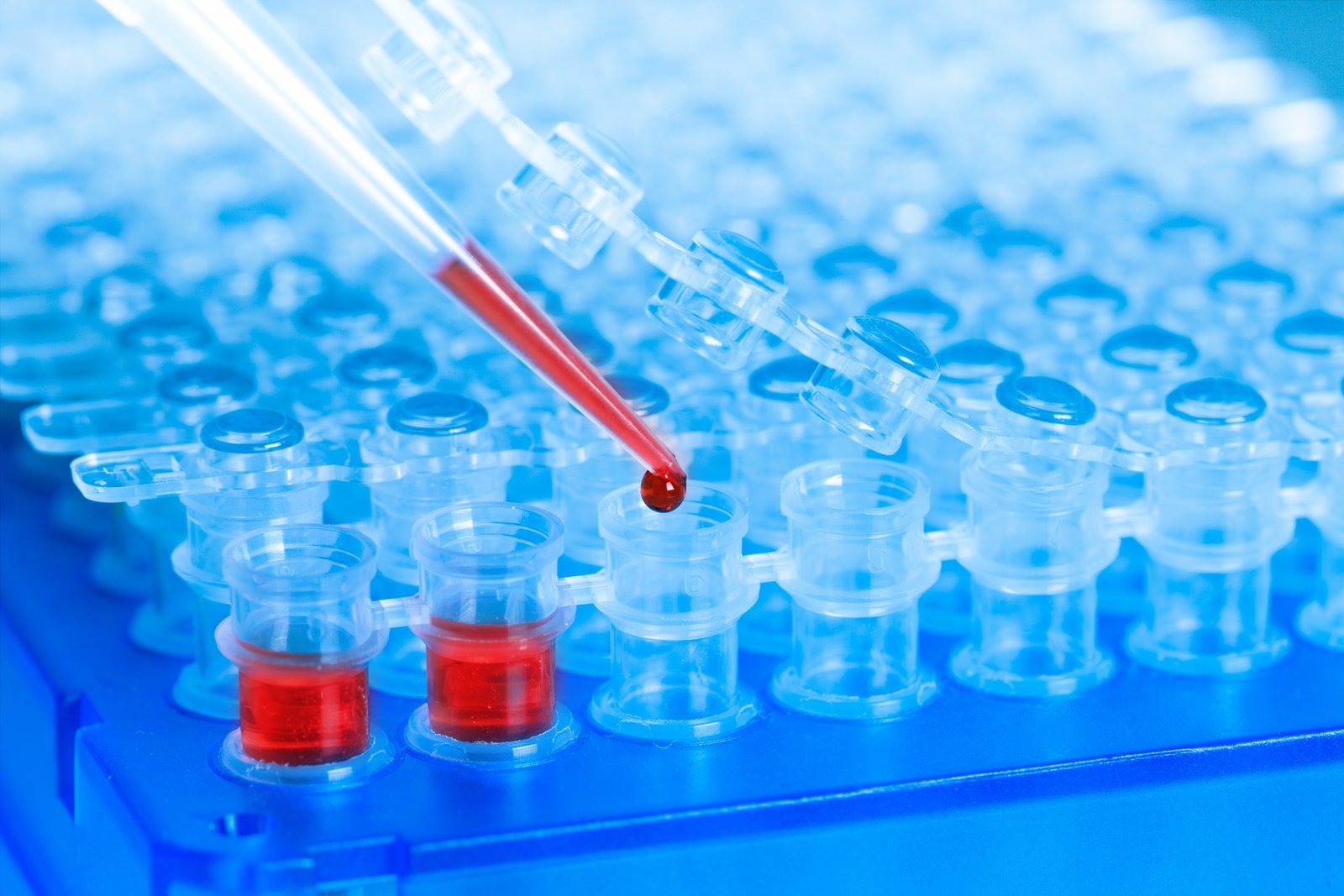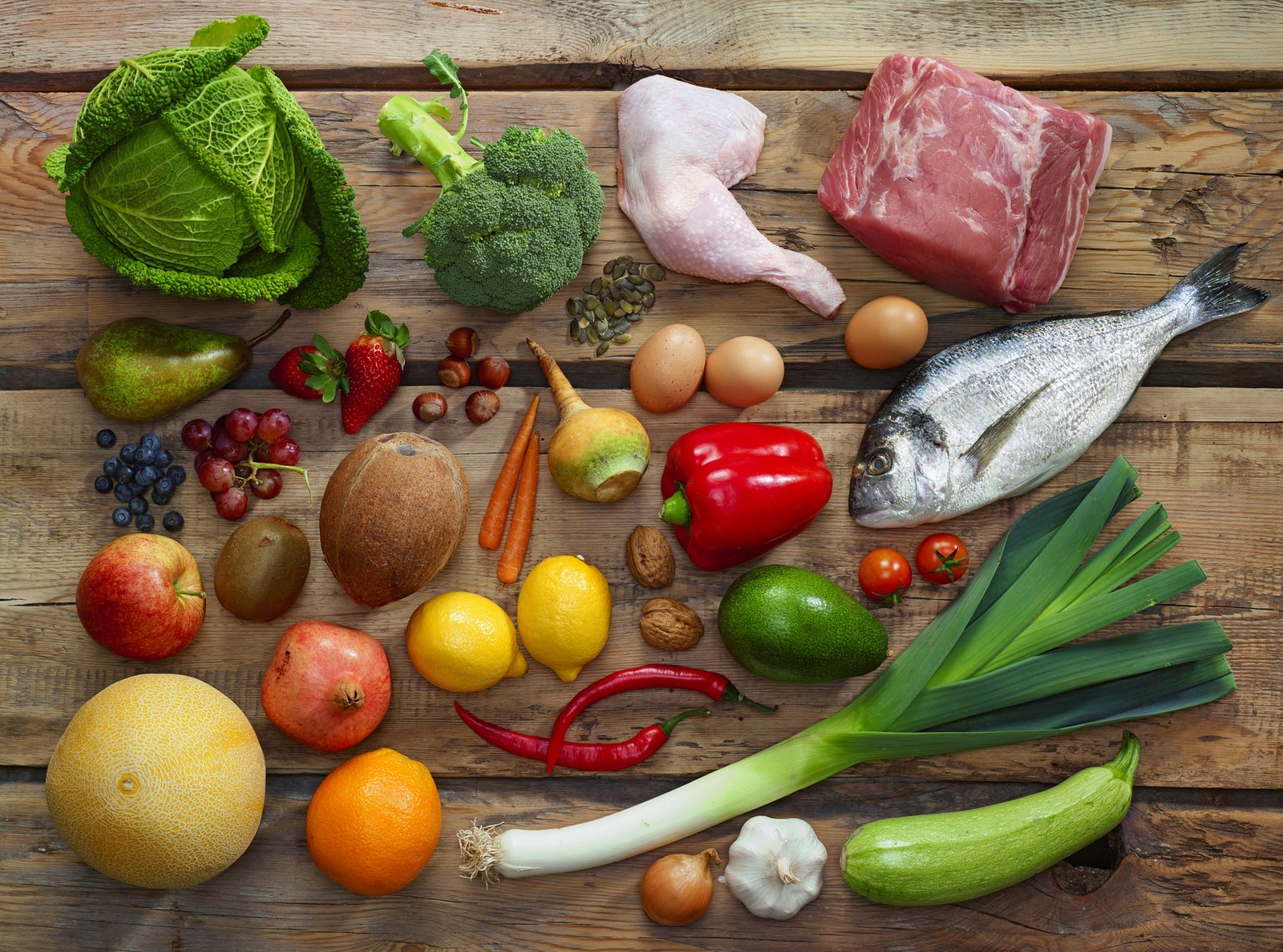 Ancestral or Evolutionary Nutrition has the understanding that human beings have adapted to, and thrive better on, a seasonal and natural diet than on a modern processed food diet. If your health is compromised with a chronic illness, Ancestral Nutrition suggests focusing on a pre-agriculture and Nutrient Dense diet.
Eating a Nutrient Dense and balanced diet has been seen to reverse many of today's chronic health challenges. In fact, if you restrict certain foods long enough there is a good chance that you can even bring an Autoimmune Disease into remission.
"Some of us will need some appropriate nutritional supplementation as well."
The easiest way to introduce you to the Ancestral approach to healthy eating is to take on a little journey through time.
Traditional Chinese Medicine
The vast wisdom and clinical experience of Traditional Chinese Medicine (TCM) has evolved for over 5000 years. Rooted in the Indigenous Healing Traditions of Asia, TCM has a a long history unraveling the mysteries between human health and the Natural World. Combining Herbal Medicine, Acupuncture, Massage (Tui Na), Nutrition, Lifestyle Counselling, and Qi Gong, Traditional Chinese Medicine has many ways to support people.
 "Sometimes modern problems need an 'Old School' perspective"
When you appreciate your health through the lens of Nature, you will quickly recognize the Yin and Yang and the seasonal nature of how balance and vitality work. Each of your primary organs is associated with a season because human health naturally goes through cycles of overusing ourselves and restoring ourselves.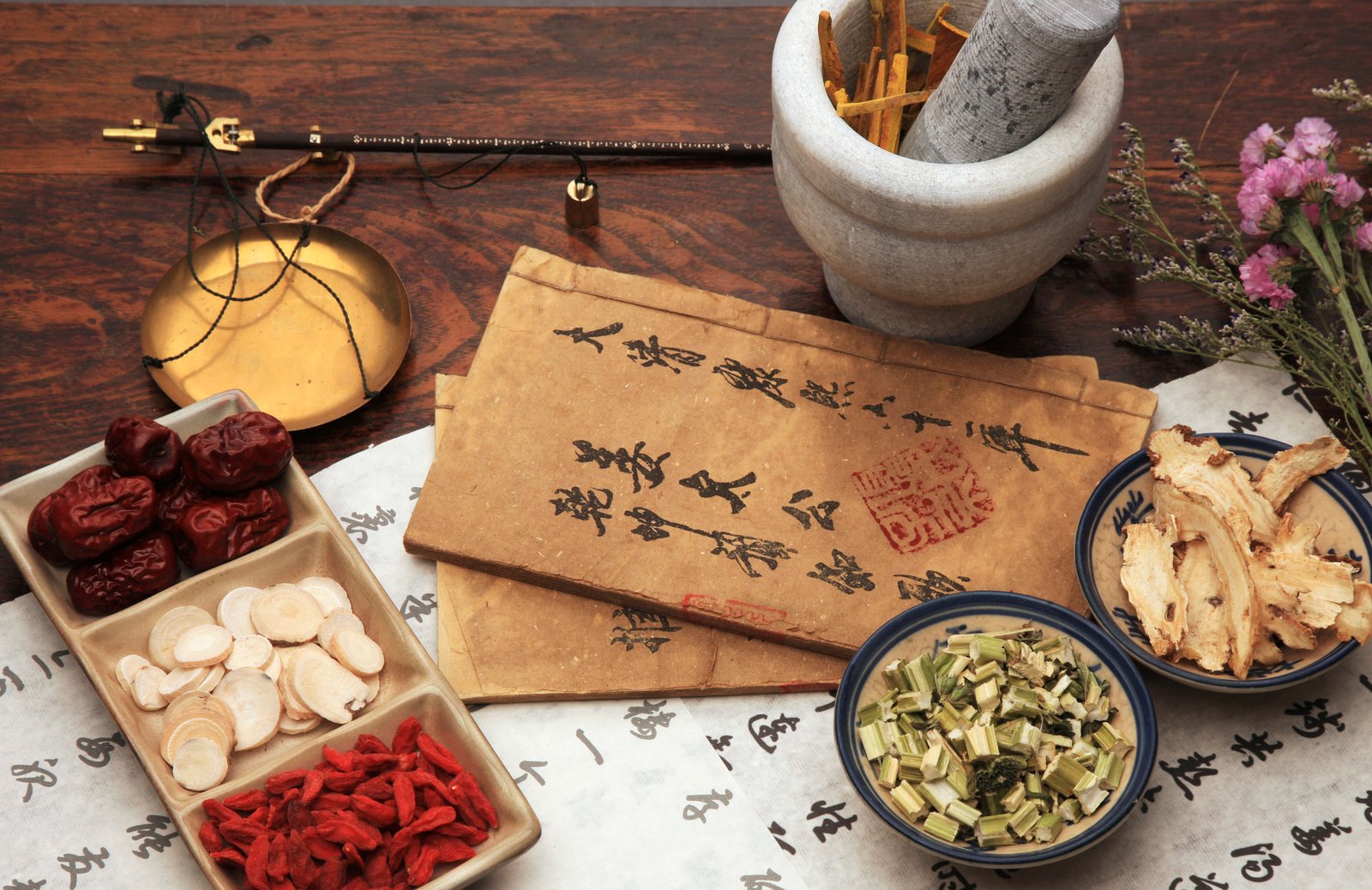 We respect your privacy.
You will only receive your FREE Ebook and our newsletter.
YES!
Please send me a FREE copy of the Ancestral Autoimmune Protocol Ebook!
Begin your healing journey with this 65-page guide to understanding Autoimmune Disease and the Ancestral approach to restoring healthy immune function from the inside out.
Sign up for a regular newsletter offering you the information and inspiration that has helped thousands of people heal their lives!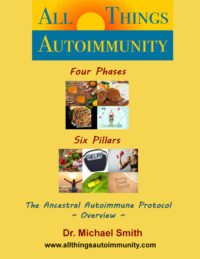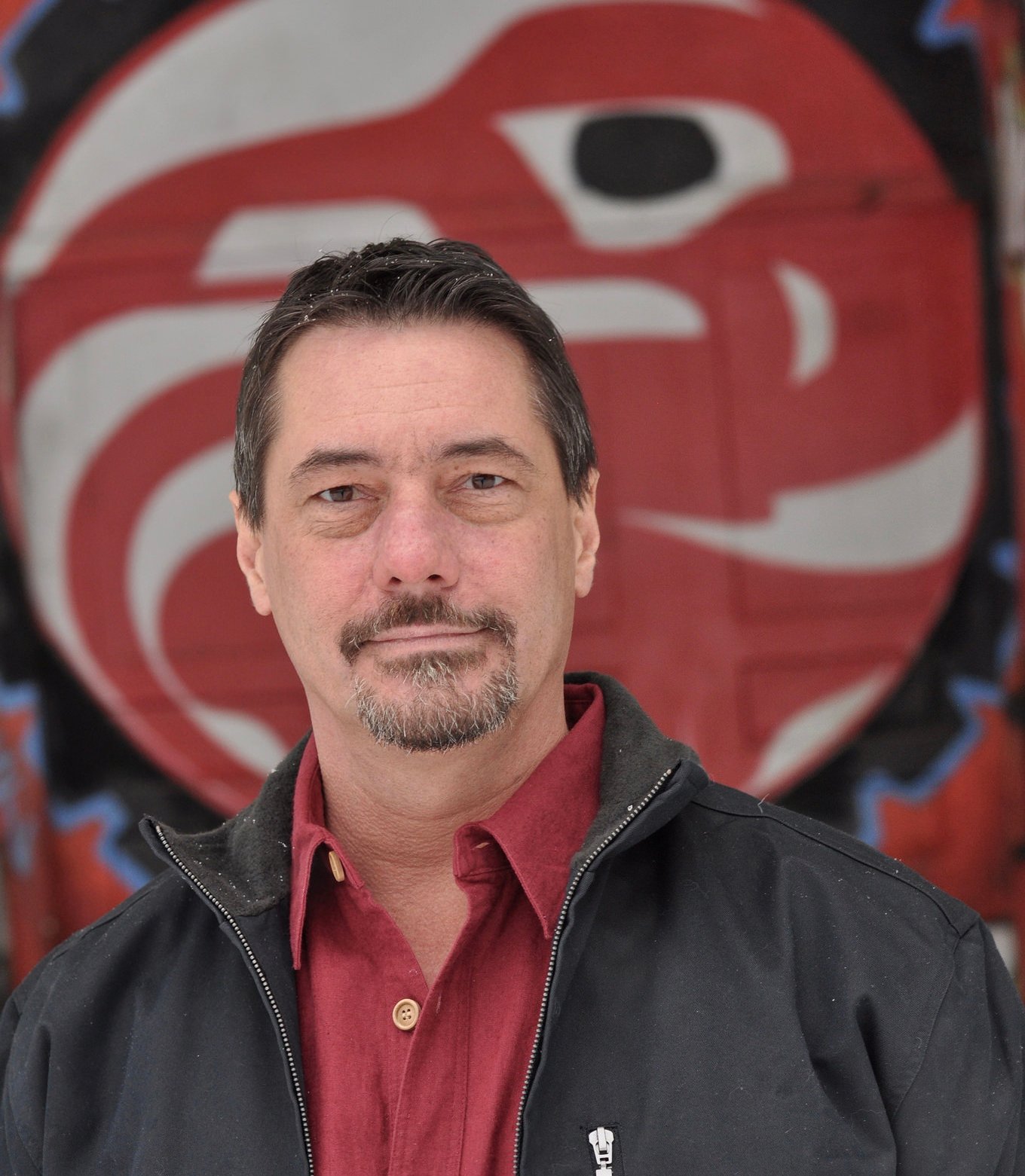 Michael Smith is an internationally respected Clinician, Author, and Speaker.
Michael practices Functional Medicine, Acupuncture, and Traditional Chinese Medicine, and encourages his patients to follow an Ancestral approach to lifestyle and diet. Dr. Smith has dedicated the last 25 years to the research and treatment of Chronic Illness and Autoimmune Disease. As an Autoimmune patient, Michael is intimately aware of the devastating impact these conditions can have on your quality of life.