What is the Corona Virus?
The Corona Virus (2019 – Wuhan – nCoV) is a member of a large class of viruses that can cause illness. It falls between the Seasonal Flu and more severe infections like  MERS – Middle East Respiratory Syndrome and SARS – Severe Acute Respiratory Syndrome, in severity.
This Novel or new strain has not previously been identified in humans.
Coronaviruses are zoonotic, which means they are transmitted between animals and people.
Common Symptoms Include:
Fever
Cough
Shortness of breath and breathing difficulties
In Severe cases:
Pneumonia
Acute Respiratory Syndrome
Kidney Failure and even death
At present, the Mortality Rate is approximately 2% – as of 2/2/2020.
The best thing any and all of us can do right now is focus on preventative measures and avoiding transmission.
This may sound strange, but in my experience the best way to stop a virus from spreading is to pretend that you already have one and are doing your best to protect others. (see the first video – below)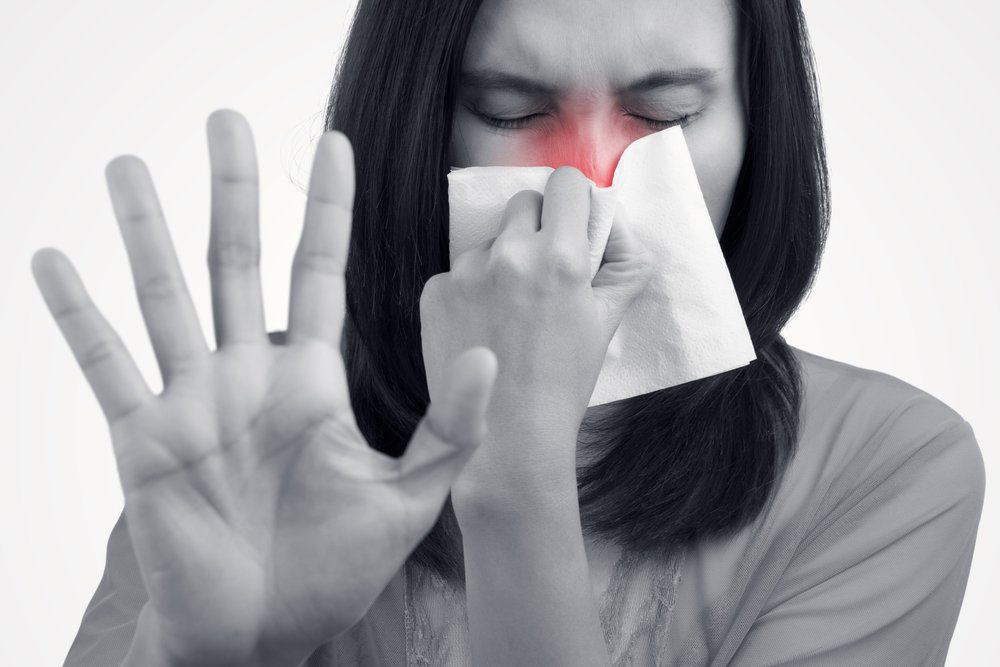 Please Follow These Guidelines
First, Be preventative NOT paranoid!
Second, follow the standard flu prevention practices. The following are the WHO (World Health Organization's) Guidelines. (Below)
Third, act as if you are the one that is carrying a virus. I will come back to this but it makes a massive difference in outcomes.
Fourth, support your immune system in common sense ways – because it is Flu season, not because of fear of the Zombie Apocolypse.
Fifth, Unless you are familiar with using a surgical mask, it is 50/50 you will be safer. (see my video below)
WHO's standard recommendations: (Taken from the WHO Website)
Frequently clean your hands by using alcohol-based hand rub or soap and water.
When coughing and sneezing cover your mouth and nose with your elbow or use a tissue – throw the tissue away immediately and wash your hands.
Avoid close contact with anyone who has a fever and cough.
If you have a fever, cough and difficulty breathing seek medical care early and share previous travel history with your health care provider.
When visiting live markets in areas currently experiencing cases of a novel coronavirus, avoid direct unprotected contact with live animals and surfaces in contact with animals.
The consumption of raw or undercooked animal products should be avoided. Raw meat, milk or animal organs should be handled with care, to avoid cross-contamination with uncooked foods, as per good food safety practices.
At present, there is no evidence that companion animals/pets such as dogs or cats can be infected with the new coronavirus.
However, it is always a good idea to wash your hands with soap and water after contact with pets. This protects you against various common bacteria such as E.coli and Salmonella that can pass between pets and humans.
The Greater Concern for Autoimmune Patients
People of all ages, ethnicities and health statuses can be infected by the Novel Corona Virus (2019-nCoV).
Older people, and people with pre-existing medical conditions (especially autoimmune conditions) appear to be more vulnerable to becoming severely ill with this virus.
In my experience, if you are in the first 2 months of recovery from a recent Autoimmune flare up – your immune system is switching directions and you may be more susceptable.
If you are taking Immune Suppressant drugs, you are more likely catch EVERYTHING. So be more on top of preventing the spread of anything.
I encourage you to support your immune system and avoid unnecessary risks. (See Below)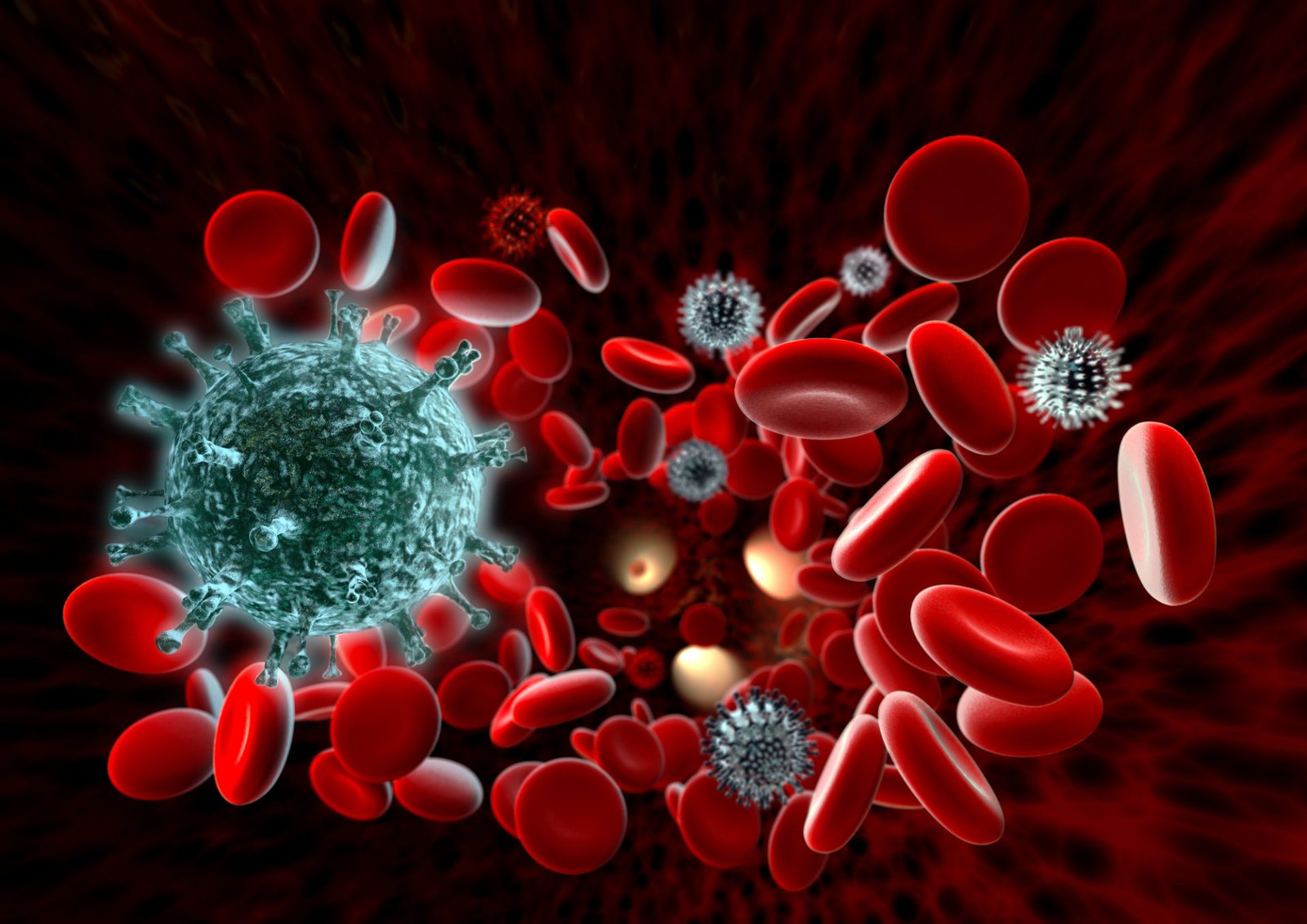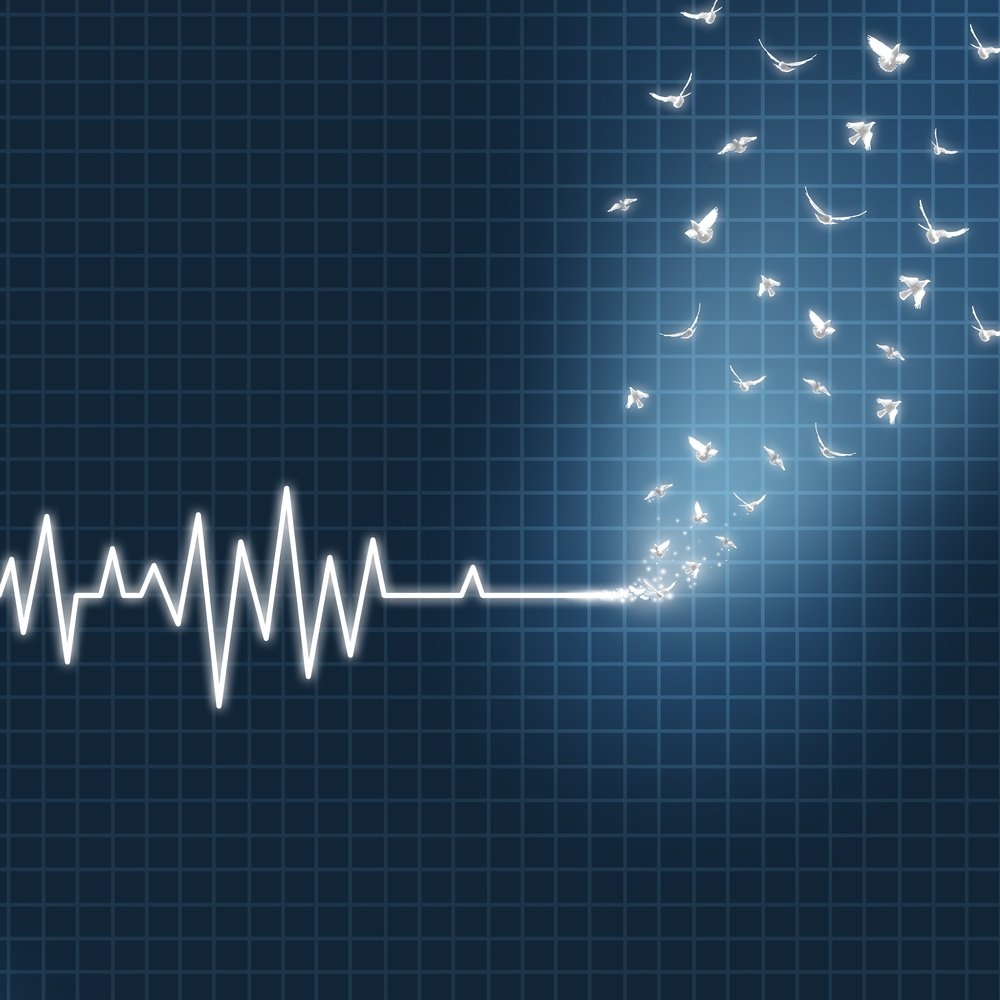 What is the REAL Mortality Rate?
The Wuhan Novel Coronavirus (2019-nCoV) Mortality Rate is 2 percent – as of 2/2 2020 – (15000/ 305 = 2%)
The fatality rate can change as many viruses are mutagenic – they can mutate. That is why there is a new flu shot every year.
The Mortality Rate among patients admitted to the hospital is higher. Especially if the person was already in the hospital for a serious condition when caught the virus.
Patients who have been laboratory-confirmed with a 2019-nCoV infection, were admitted to an ICU, required physical ventilation support, and then died is presently 15%[1]
At present, the average number of days from first symptom to death is 14 days. This is shorter (11.5 days) among people who are 70-years-old or above.
Younger and healthier people have approximately 20 days from the first symptoms to death.[2]
See the videos below for more detailed information.
This video is from MedCram on Youtube.
Check out there Channel Here.
Immune System Hacks for Flu Season
Antiviral Peptide Boost – This is what I take as a clinician during Flu Season.
1000 mg – Vitamin C
1000 IU – Vitamin D3 (with K2 is better)
1000 mg – Omega-3 fatty acid
(3 times per day. Half as much for children over 4)
If you are around a lot of people with symptoms of the flu and you are prone to catching what is going around, then Oil of Oregano is a good choice.
I usually mix Oil of Oregano with melted coconut oil (1 ml of Oregano Oil to 1 tsp Coconut oil).
When it is time for a dose, I put ¼ teaspoon in half a glass of water and put it in the freezer for 10-15 minutes. Then I drink the water and the hardened oil, just like swallowing a pill. This is safer than taking Oil of Oregano directly in your mouth, which can sometimes set off a more reactive throat infection.
If you catch a chill and then try and get warm, and still feel cold under your skin, try this.
Cut up the white part of 3 green onions and one Tbsp of minced and crushed ginger. Simmer them together for 10 minutes in 2 cups of water or bone broth. Add some unpasteurized honey and curl up in a big blanket.
Elderberry tincture is a great tonic – it is NOT A CURE!
Bone broth with ginger and lemon twice a day is good for everyone and supports your immune system and mucous membranes in a general way.
Chinese Herbal Supplements: a combination of a front line immune tonic, anything that will reduce your personal and individual Viral Load, and immune adaptogen that is also right for you is just common sense. (The DC-Oil protocol functions in a similar way)
You can challenge and boost your immune system with a Sauna, alternate temperate showers (hot/cold), and if you are fit – fasting.
Please watch the first video if you want some general advice – especially on the practicality of pretending you are trying to protect others more than yourself.
Please watch the second video if you are a clinician or are curious about what is happening on the front lines.
If you are worried and have no flu symptoms, contact your health care provider. They will already have a sense of how your immune system is working and can offer more personal advice.
If you are getting flu symptoms, especially outside of Asia, call your local hospital.
AVOID going to the hospital unless you need to be there. If you are symptomatic and there is any likelihood you have this or any other serious infection, your local health authority will send the right people to help make the next decisions.
PLEASE DO NOT PANIC!
If we all show some common sense and focus on common sense and prevention, this New virus will become old news.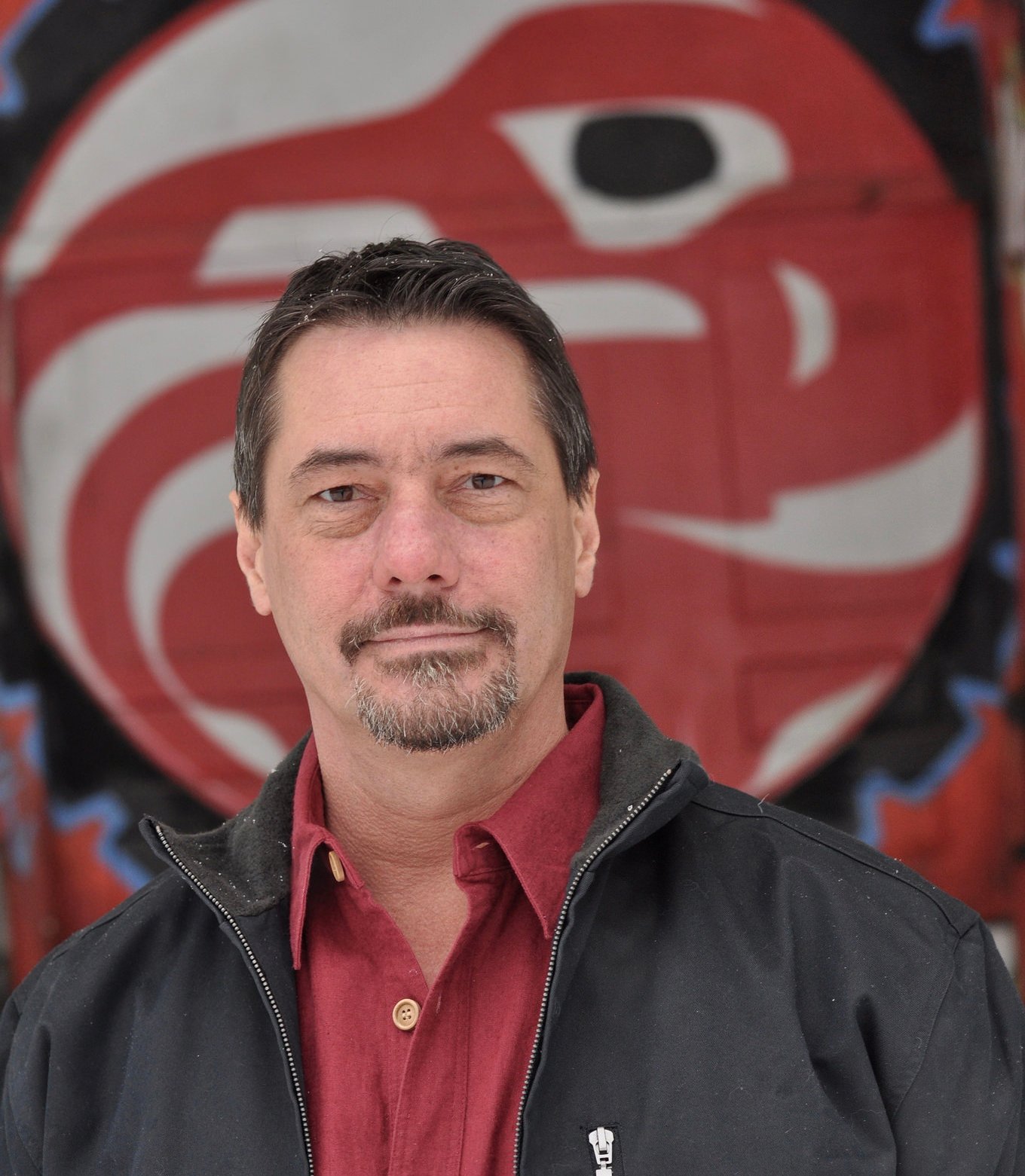 Michael Smith is an internationally respected Clinician, Author, and Speaker. Michael practices Functional Medicine, Acupuncture, Traditional Chinese Medicine, and encourages his patients to follow an Ancestral approach to lifestyle and diet. Dr. Smith has dedicated 25 years to the research and treatment of Chronic Illness and Autoimmune Disease. As an Autoimmune patient, Michael is intimately aware of the devastating impact these conditions can have on your quality of life.
Dr. Smith is also at the leading edge of the treatment strategies, dietary protocols, and the precise lab testing needed to resolve these complex conditions. 
We have all heard that it is important to [...]
Rebalance Your Expectations Re-Awaken Your Inner Trust  [...]
Restore Your Adaptability Realign Your Mindset and Lifestyle  [...]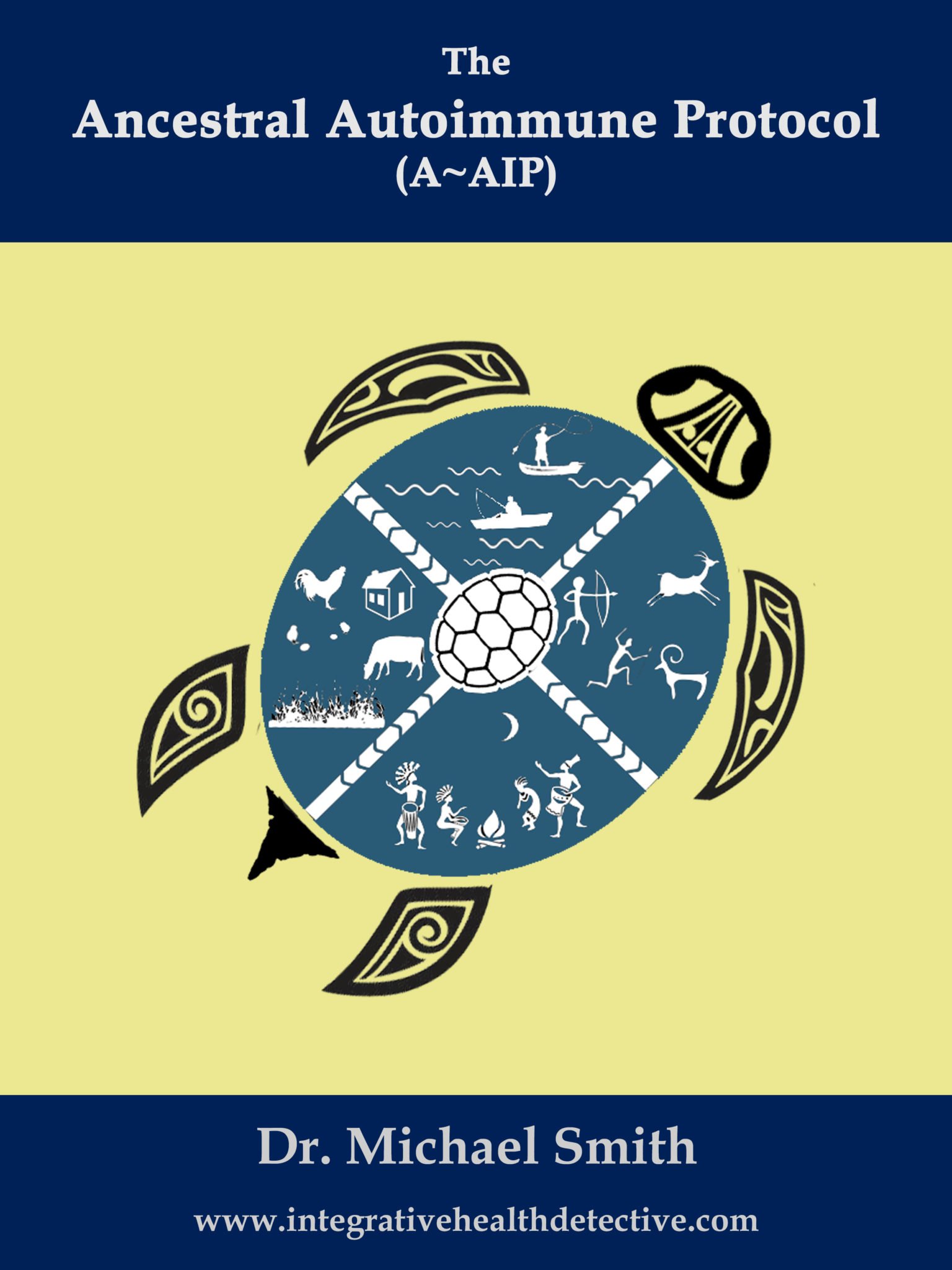 YES!
Please send me a FREE copy of the Autoimmune Protocol Ebook!
Begin your healing journey with this 65-page guide to understanding Autoimmune Disease and the Ancestral approach to restoring healthy immune function while repairing your body from the inside out.
Sign up for a regular newsletter offering you the information and inspiration that has helped thousands of people heal their lives!
Error: Contact form not found.
We respect your privacy.
You will only receive your FREE Ebook and our newsletter.