Your Safety is Paramount!
What You Need to Know and Do
The following changes to the clinic and our procedures are defined by the BC Centre for Disease Control (BCCDC).
Patients are currently required to wear a mask or face covering to the clinic. The mask must stay on for the duration of your clinic visit.
Please come to your appointment alone. If that is not possible, please let us know ahead of time.
If you are immune-compromised, we may ask you to wear eye protection.
Patients will be asked to sanitize their hands on arrival and upon leaving the clinic.
Patients will be directed to the treatment room as soon as possible after entering the clinic
Please maintain Physical distancing whenever possible, even when wearing a face mask.
We request that payment be made through eTransfer if possible. Any cash or Cheques will be placed in a sealed container to avoid any possible cross-contamination.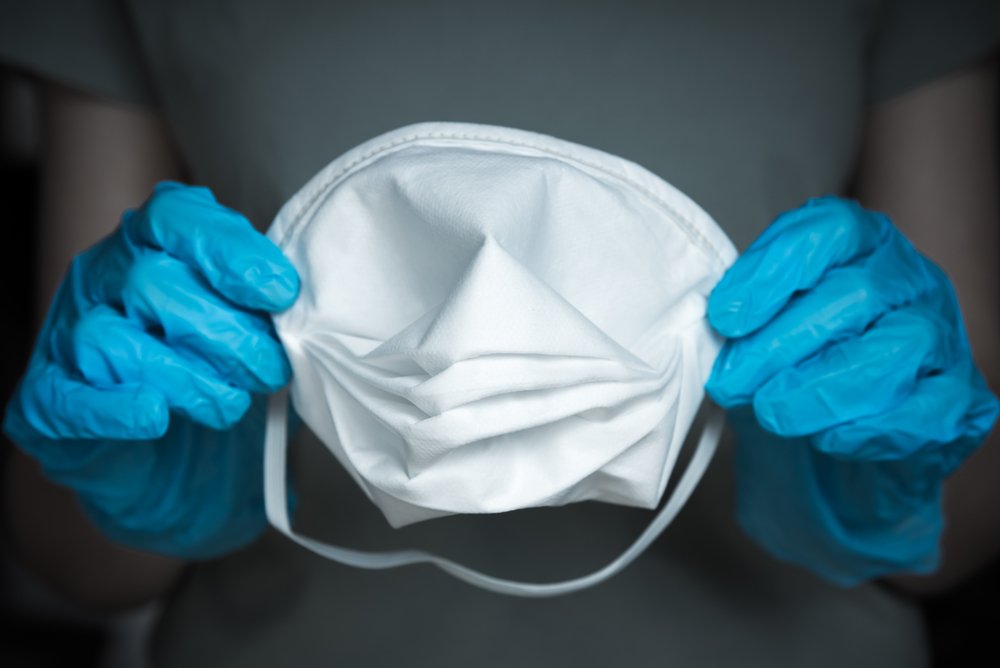 What we are Committed to Doing Every Day
All clinic staff will do a daily self-screening including taking basal body temperature.
Your appointment will be scheduled so there is minimal overlap in the waiting room.
Extra time will be taken between treatments for adequate sanitization of the treatment table and clinic space.
All "high contact" areas, will be sanitized with a hospital-grade disinfectant between every patient.
The floors will be washed and disinfected daily.
Staff will wear proper PPE while carrying out cleaning and sanitization.
Fabric chairs and other furniture that cannot be easily disinfected have been removed from the clinic environment.
We are using single-use, disposable table paper at this time.
Practitioners and doctors will wear appropriate PPE.
If any exposure to COVID-19 is suspected, the clinic will be closed immediately and the BCCDC will be alerted.