A good conversation, a metaphor, and some practical advice goes a long way!
Have you ever had a really personal and meaningful conversation?
I am very fortunate to always have mentors in my life. I have found mentors that help me be a better parent and others that help me have an honest and authetic relationship with my self. Mostly, we just have a good conversation.
Almost always a conversation that leaves me with a sense of meaning, purpose and perspective.
In my clinical practice most of patients are focused on ensuring that their diet protocols, daily supplements, water intake, sleep, rest, play and exercise. When we talk it is usually about the long term details or the immidiete flare up or injury.
Sometimes, we get to talk about what is really going on…
Mentoring is like being a curious mirror…
I usually go to talk with a mentor or counselor when I am feeling a bit (or a lot ) lost in some way. They always find a way to mirror my experience back to me.
Partially to ask – "Is this what you really mean?"
Partially to bring my attention to the confusion or imaginary struggle that I am unconsciously expressing.
It is the safest and most loving way to accept a deeper truth about who you are I have ever found!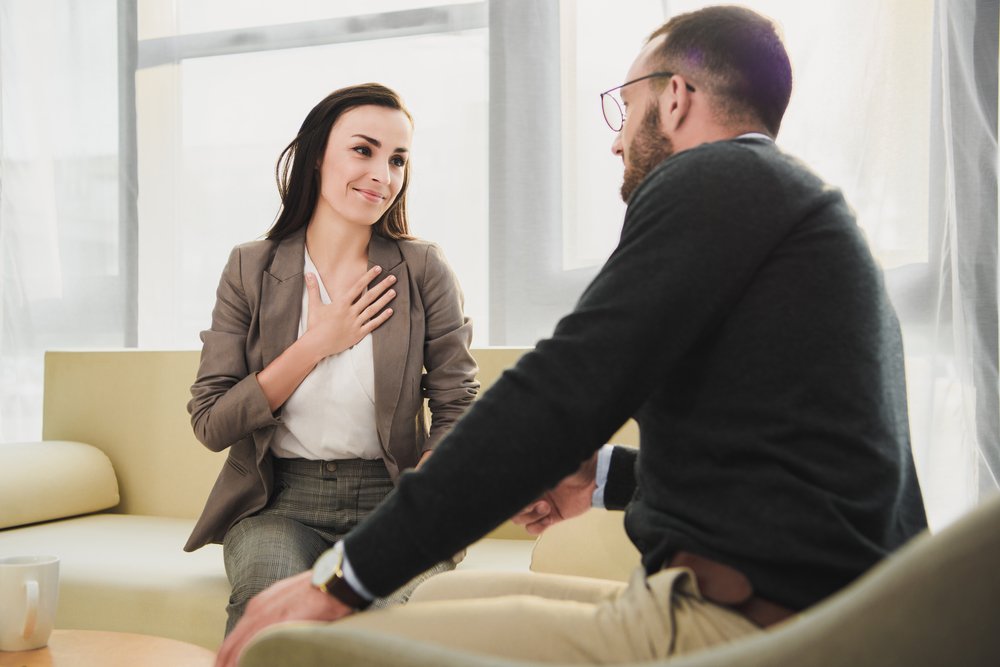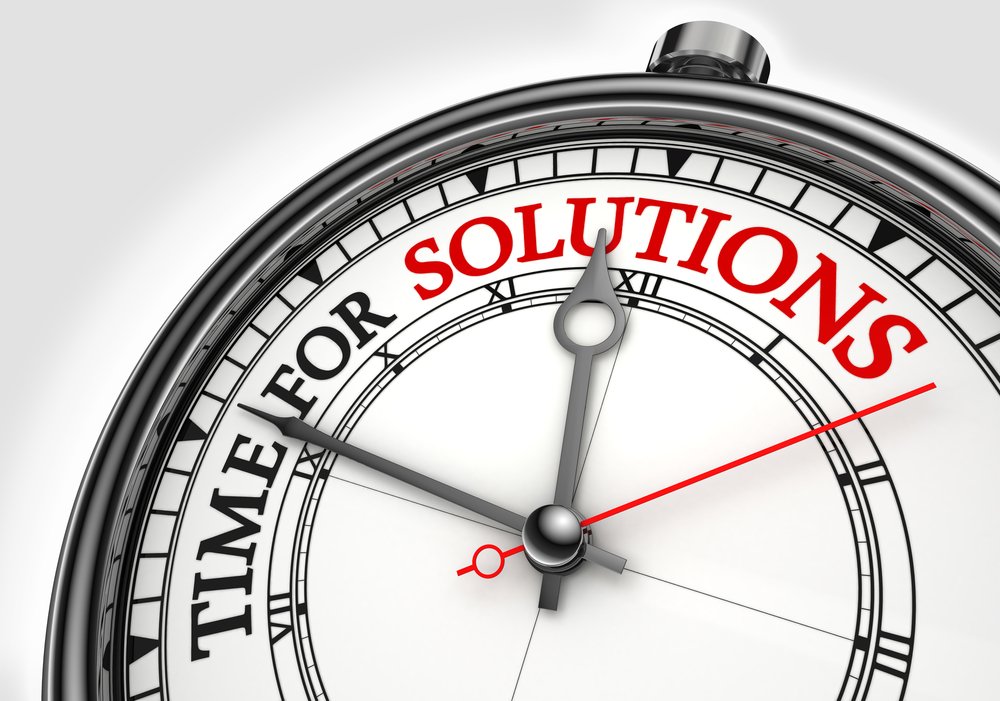 Mentoring is about walking in same direction for a while…
When working with a mentor, you want to be intimately aware of where you are at with yourself and your life. It is all about honesty – and sometimes some hard truths.
Life is a journey!
We all need a compass to find our way. Mentoring is also about mapping out your goals and committing to the process. Having an accountability partner you respect and trust can double your ability to meet your goals and benchmarks…
It is also the fastest way to get back on course – if you lose your way!
We have all heard that it is important to [...]
Rebalance Your Expectations Re-Awaken Your Inner Trust  [...]
Restore Your Adaptability Realign Your Mindset and Lifestyle  [...]